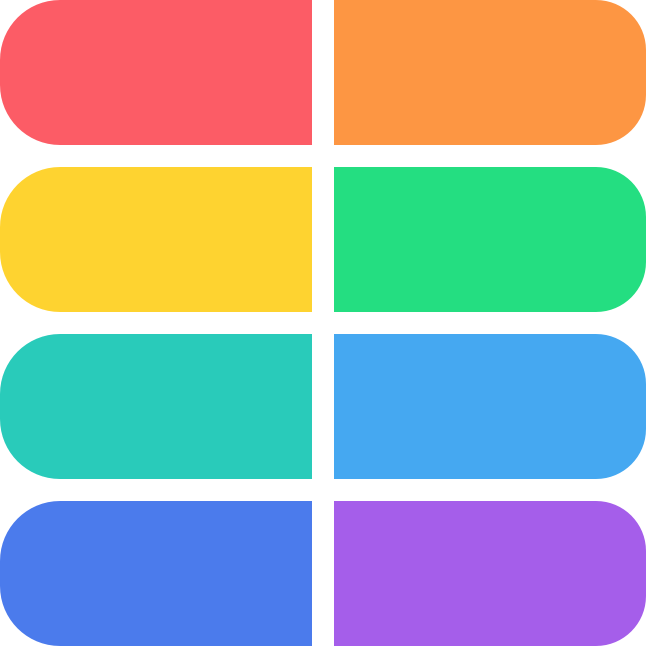 Absinthe for absence.io
Absinthe makes checking and creating absences on absences.io easier than ever before. Check your allowance and create an absence within seconds - it takes only two taps.
Absinthe is a third-party client for absence.io, aiming at making the most important features on absence.io instantly accessible.
Absinthe can be used to check your upcoming absences in the next 180 days, have a look at your remaining allowances for the current and upcoming year and book absences within seconds. Simply select the beginning and the end of the time range you want to book and confirm by tapping the reason for your absence. You're done!
To make sure you feel at home in Absinthe, it supports customization of absence reasons. Select colors and icons of your choice and hide absence reasons that are not relevant to you.
Kindly note that an account at absence.io is required to use Absinthe. Absinthe supports all absence types configured by your employer and enables you to use the most important features of absence.io. It does not strive to replace the original absence.io client, which comes with many more features, especially for team leads.
Absinthe uses the official absence.io API and offers an expert sign in mode that does not require you to enter your absence.io password in case you feel uncomfortable doing so.
Please enjoy using Absinthe!
Screenshots
Support
In case you encounter any issues when using Absinthe, kindly send an email to mail@joshua-jung.com - I'm happy to help.
Data Protection
Absinthe only keeps absences on your personal device. I never get to see them, and they are not uploaded to any server, apart from the official absence.io API. Please also refer to the official absence.io Data Protection policy.